We make things for your home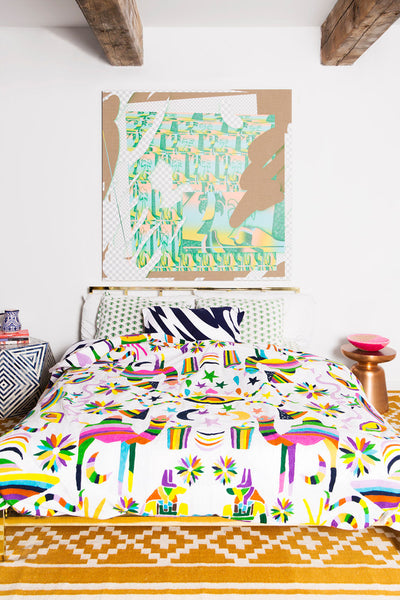 Aelfie is a New York based home furnishing brand founded in 2012 by Aelfie Oudghiri. We are known for our outrageous patterns and bold, eclectic use of color.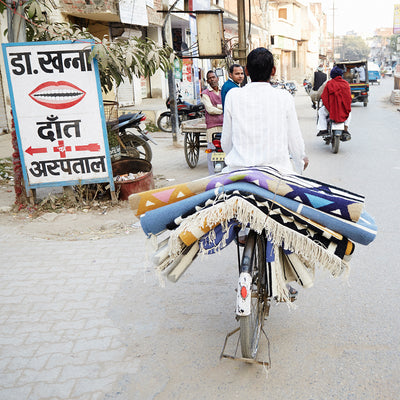 Each carpet is proudly handmade and fully customizable. Let's make something together!
Our Brooklyn showroom is permanently closed. Visit us in The Hamptons by appointment.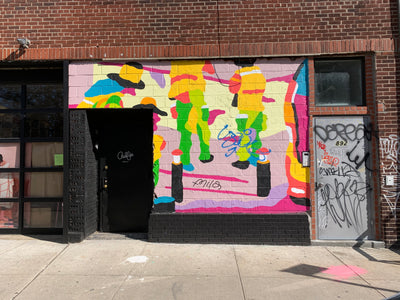 Otto Milo
Madeline Babuka Black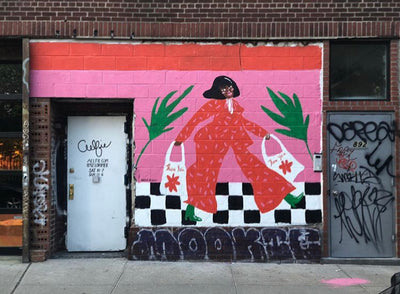 Niege Borges
Ohni Lisle